Christian Resources Exhibition 2022
Come and join us at the Christian Resources Exhibition South West 2022, Westpoint Exeter, 23-24 February.
Come along to CRE 2022 and be resourced, encouraged and inspired, as we join over 100 organisations exhibiting their unique projects, services, products and more.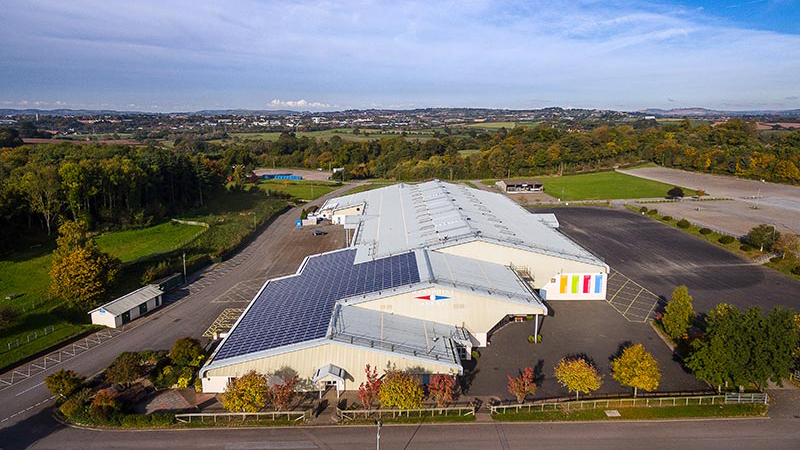 Do come and meet us at the Growing the Rural Church stand (C24) to find out more about Devon Pilgrim and a range of other projects across the Diocese of Exeter. Our very own Sarah Cracknell will be giving a seminar entitled 'How to help your rural church survive, flourish and grow in the 21st century', at the following times:
Day 1, Wednesday 23rd February, 12pm
Day 2, Thursday 24th February, 3pm
View the seminar programme here.
Click the 'Book' button below for your FREE ticket.
We can't wait to see you there!
Westpoint, Exeter
23/02/2022 - 24/02/2022
10:00 am
30/09/2023
Join us at Belstone on Saturday 30th September for the second Michaelmas Gathering of The Archangel's Way.
Belstone
29/07/2023
You are invited to join a group pilgrimage along the 14.5 mile St Boniface Way pilgrimage, departing from Crediton Parish Church at 9.30am on Saturday 29th July.
Crediton Parish Church
23/04/2023
The brilliant team at St Petroc's Church, Harford, are hosting a series of monthly environmentally-themed moorland walks around the south Dartmoor parish.
Various